Main Sponsor
Klaviyo
Klaviyo is a world-leading marketing automation platform dedicated to accelerating revenue and customer connection for online businesses. Klaviyo makes it easy to store, access, analyze and use transactional and behavioral data to power highly-targeted customer and prospect communications. The company's hybrid customer-data and marketing-platform model allows companies to grow by fostering direct relationships with customers, without giving up their valuable data to popular big-tech ad platforms.

Main Sponsor
Recharge
Now more than ever, subscriptions are a huge part of people's daily lives. As the fastest growing area in commerce, subscriptions hold exciting opportunities to build a community of customers who share your values.
We believe subscriptions are a powerful way for consumers to engage with their favorite brands. They lower the friction around purchasing and build ongoing relationships between our customers and their subscribers. This helps our merchants grow their business and increase customer loyalty.

Main Sponsor
Gorgias
Gorgias is the #1 rated helpdesk for Shopify, Magento and BigCommerce that has already assisted 8000+ businesses from all over the globe to boost their sales by organizing a seamless journey for their customers. By centralizing customer interactions and automating 20% of responses to repetitive questions, your support agents will now spend their valuable time answering unique questions and requests and, as a result, build strong relationships between the customer and the brand.

Associate Sponsor
Coveo
Coveo combines unified search, analytics and machine learning to personalize every digital experience for customers, partners, dealers, and employees.

Associate Sponsor
obibox
obibox is a technology company specializing in home and business parcel delivery. We serve our pan-Quebec network in less than 24 hours and we offer same-day delivery in urban centers.

Associate Sponsor
Novatize
We think and implement eCommerce strategies focused on return on investment.

Professional Sponsor

Professional Sponsor

Professional Sponsor

Supporter

Supporter

Supporter

Supporter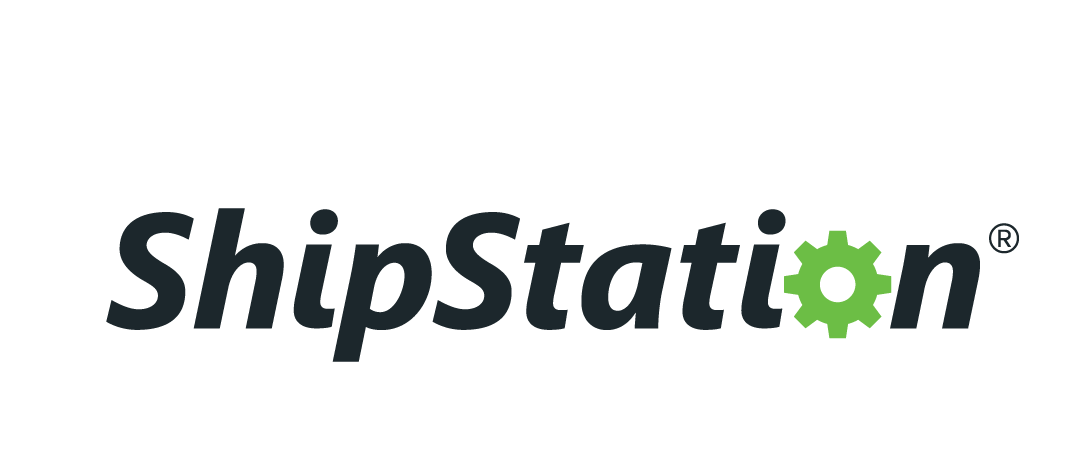 Supporter