What's the eComm experience?
Attend 20+ exclusive conferences given by local and international eCommerce experts, in a laid-back atmosphere promoting knowledge transfer and networking along with 800+ eCommerce enthusiasts.
Why you should come to the Journée eCommerce?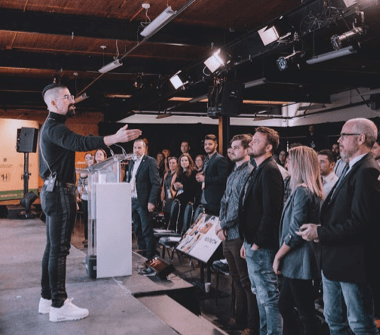 Inspire
You will be first to learn about eCommerce trends shaping 2020 and future years. See further in the future for your business and your projects and discover how our speakers materialized their visions in the eCommerce ecosystem.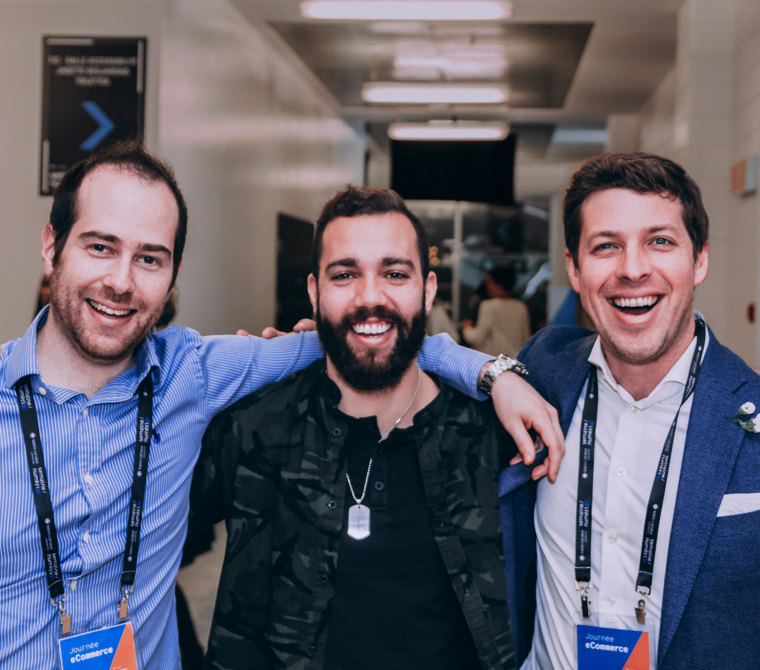 Connect
One of the most valuable assets, besides knowledge, that you will have the opportunity to enrich is your network: speakers, entrepreneurs, marketers. All passionates of eCommerce.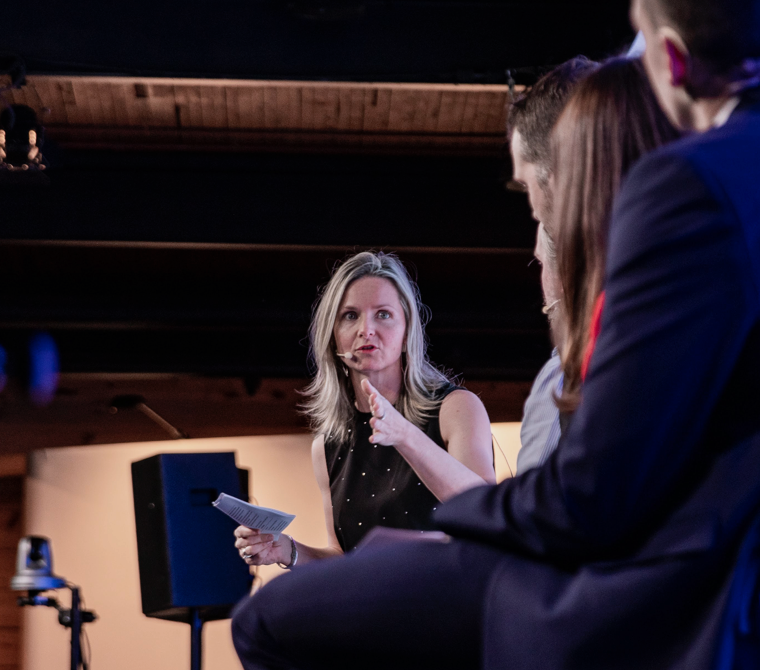 Learn
Our speakers are not only diversified and passionate, they are also prominent leaders in their fields. You will have the opportunity to learn about various eCommerce topics and bring back insights to better your business.
FAQ
Will I be able to see the conferences I missed?
Yes, all of the conferences are recorded. Shortly after the event, you will receive them by email. You won't miss a thing!
Where can I park?
The Terminal des Croisières parking will be available for attendees at 20$. Although the places are limited, there are other parking lots nearby. On the day of the event, we recommend commuting by cab or public transport to avoid the trouble of finding a parking spot.
Is the food included?
Yes, meals are included. Breakfast, lunch, snacks and coffee will be served on-site.
Will there be vegetarian options?
Yes, there will be vegetarian choices in the breakfast and lunch menu.
How will I receive my tickets?
This year the formula changed. Once you have received the registration confirmation, you will receive your accreditation directly at your home or work address. If you buy your entry after mars 31th your accreditation will be available for pick-up on-site.
How can I make the most of my day?
We recommend downloading the mobile app directly to your cellphone to plan which conferences you want to attend.
Buy your tickets & receive your accreditation by mail
Download the app and choose your conferences
The location
Le terminal, Port de Québec
84, Dalhousie Street
Quebec City
QC G1K 4C4