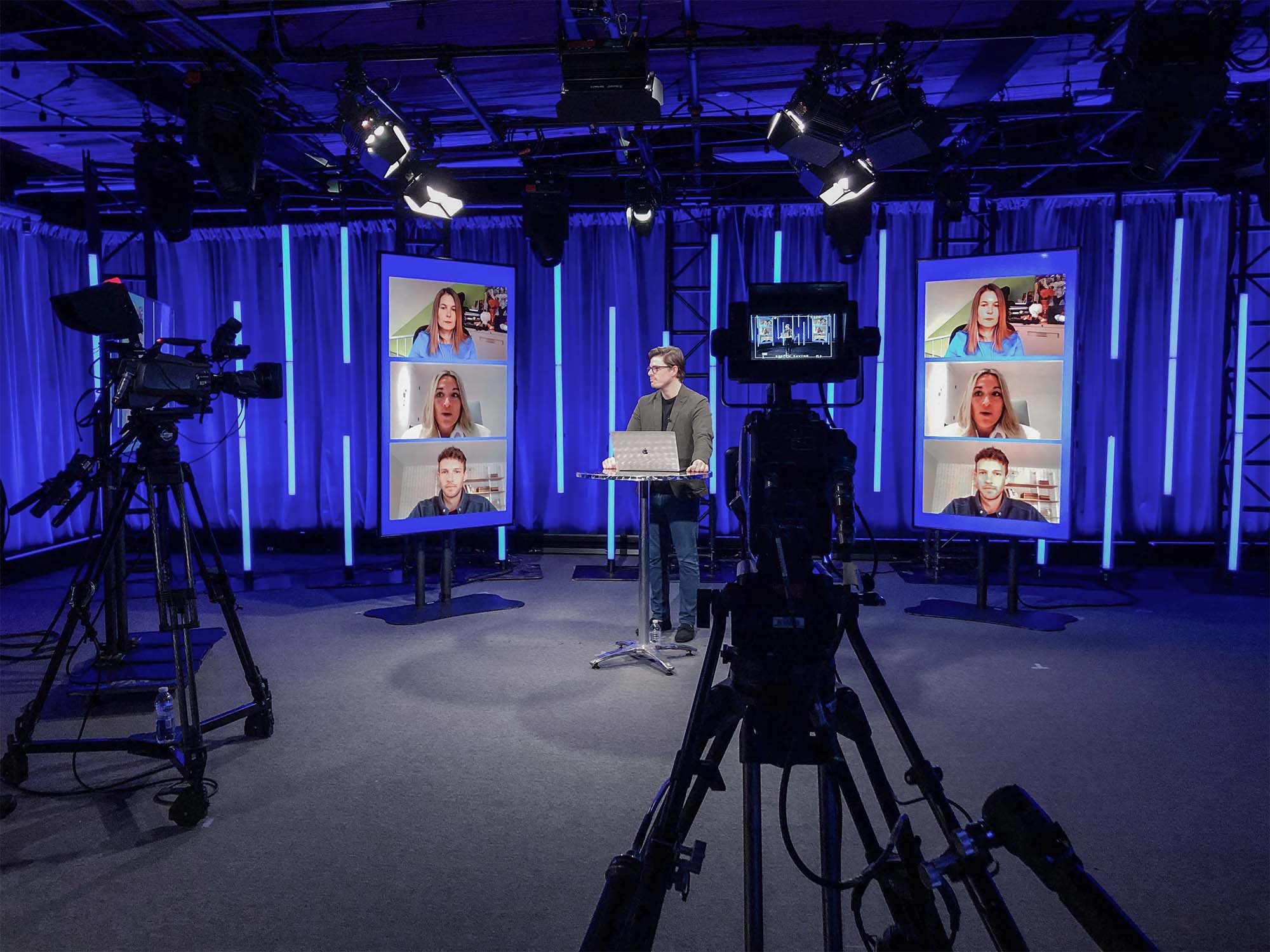 What is the Journée eCommerce?
In partnership with Québec numérique, as part of the Semaine NumériQC, Journée eCommerce 2023 will gather over 800 online retailers and professionals of the Canadian eCommerce scene. Through conferences and networking, the event's mission is to promote online business of all type, to gather every enthusiast in the field and to provide genuine tools and knowledge to retailers.
Who is This Event for?
Merchants
Retailers
Marketers
Entrepreneurs
Web specialists
Managers
Students
double_arrow
double_arrow
Operations & Logistics
Digital Marketing
Customer experience
Marketplaces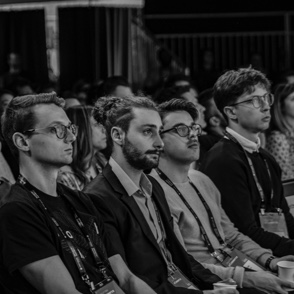 "A successful second edition thanks to an agile organization and relevant program"
- La CliQc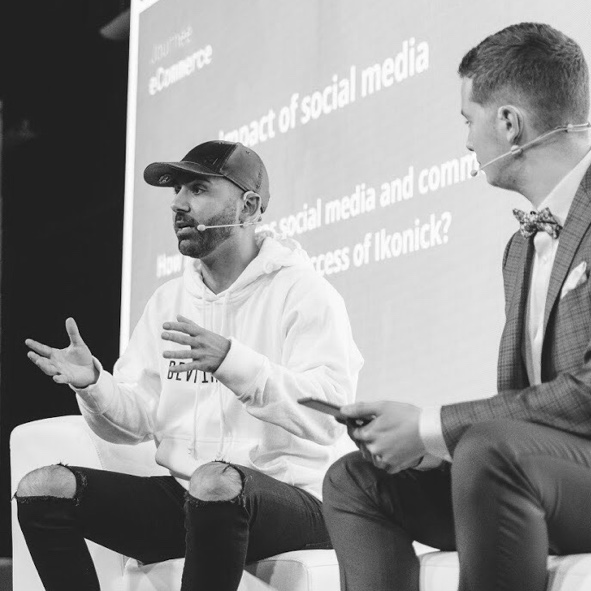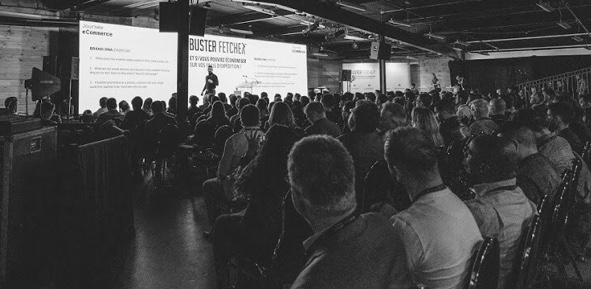 One of Canada's biggest eCommerce happening
"A revisited edition and an enhanced experience for 2023."
- Team of Journée eCommerce
Our partners
Many thanks to those who are making this year's edition possible
Principal Sponsors



Associate Sponsors



Professional Sponsors



Supporters